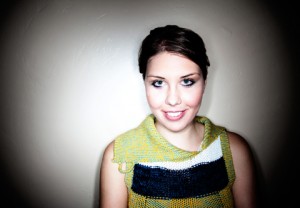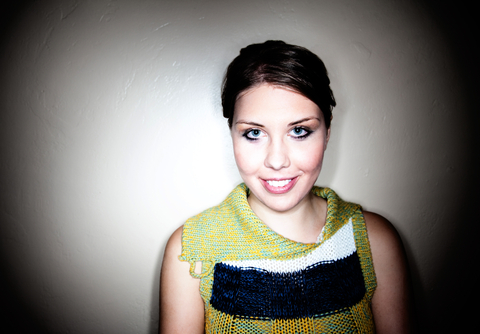 Most virtual assistants (especially new start-up online assistants) are looking for new ways to attract businesses looking for virtual assistant services. One way to get businesses and new clients to start calling you for your virtual services is to be an established name or expert in the industry. But how do you do that? Want to know how to stand out from the crowd – even without an advertising budget?
Here are four easy ways you can do it, even if you're just starting out >>>
#1 Leave Your Own Comments on Virtual/Remote Worker Industry Blogs
It's time to showcase your expertise by posting your own name and virtual business on established blog sites.  We recently had a virtual team expert post a comment on our Virtual Team Intelligence Blog.  The information he posted showcased his expertise in the world of Virtual Team Building. By posting a comment, he put his name out there for others to see. Next time our readers want advice on managing virtual team meetings – he just may be the "go to guy" they think of.
Virtual Assistant Biz Tip: Select a virtual assistant blog article that you feel you can add value to.  Select a subject that allows you to showcase your expertise to businesses looking for virtual assistant services. Make your comment and be sure to post your name for all to see. Start with this article by telling us what ways you use to help your clients stand out!
 #2 Post Useful Links In Industry Forums and Social Media Platforms
A great way to position yourself as a VA expert and the go to person for your Virtual Assistants services is to share resources and helpful information on the topic.  You can do that by posting a link on industry forums or your social media accounts.  For example, if you offer online customer service, find a great article or resource you can share with your clients and other virtual assistants on the best ways to communicate with customers online.
Virtual Assistant Biz Tip: This article >>> 3 New Fun Virtual Team Tips >> How to Build Relationships Virtually has excellent suggestions for Virtual Business Owners as well as Virtual Assistants.  You can post a link, like this one, on your Facebook, Twitter account or post on other industry forums.  People see you as a great source of information and someone who "really knows their craft". Next time they need your online services they'll likely think of you.
#3 Create Your Own Virtual Assistant Expert Services Blog
Creating your own blog is an easy and very effective way to share your knowledge and get your name out there as the "go to" virtual assistant. It's an easy way to get new clients coming to your website. Every time you post a blog, it's your opportunity to attract a new client. They arrive at your blog site and think "hey, this person really knows what they are talking about; I want to work with them!" It makes the whole process of attracting and converting a new virtual assistant client easier.
Virtual Assistant Biz Tip: Get started creating your own blog.  It's easy and fun – but does need to be set-up correctly to produce real results. If you're not sure where to start and need some help we recommend WordPress – easy yet very professional. Check out this easy to use online guide here (you'll see results fast – just like we did):
http://howtoblogguideonline.com/wordpress-how-to-mastery/
#4 Get Free Media Coverage for Your Online Business
A great way to build demand for your online services is to get some media exposure – think TV, radio, newspapers, and business blogs. The idea of picking up the phone and making the call to promote yourself may be daunting at first, but once you do it, the pay offs will be huge!
Virtual Assistant Biz Tip: Start locally. Everyone loves a local feel-good story. And they are going to love yours! Make a phone call to your local newspaper and TV program or current affair programmes in your city. Think of a current news angle that will work in with your own virtual online business and tell them what you're doing.
Might be that you're a mum whose found a great way for mums to earn an income online from home. Or you could use the local economic climate to make news.  You're a person who's taken your future into your own hands by working virtually online. What's currently hot news in your area and how can you put a "spin" on it?
There are many other ways you can connect with businesses looking for virtual services (more about them in future articles). Do you have a favourite way you've been able to showcase your virtual assistant services and stand out from the crowd? We'd love to hear from you – share in the comment box below.
P.S.  If you like these tips and would like to know how you can have a steady stream of clients lining up for your virtual assistant services – click here for our special program designed just for you.