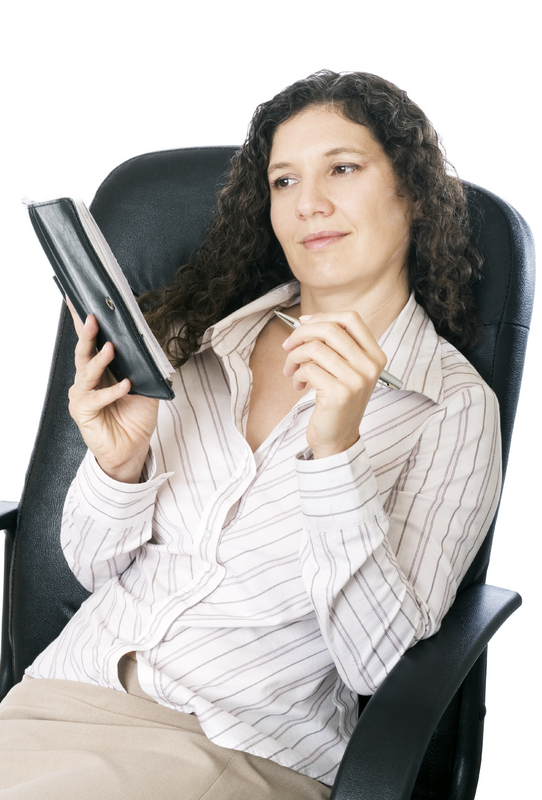 "What a life" – I have heard people say this on numerous occasions, referring to the life of a virtual worker.  The thing is, with technology advances, improved remote communication tools and new systems in "the cloud" the opportunity to work from home, or work remotely (at least part of the time) is now available to almost everyone.
Have you ever considered how your current job could be done from home or a remote office?  Don't dismiss the idea too quickly.  With the right tools and equipment it's absolutely possible.  I know a number of people in various occupations who have convinced their boss that it's a great idea for them to work remotely.
Who's Successfully Doing Their Day-Job From a Remote Office?
Here's a few examples of people I've seen move out of the boss' office and into their own …
Secretary does her job from home as a Virtual Assistant
Accountant logs in from his remote office and does his work from there
Web developer moves out from the company office and works from London
Travel consultant works from anywhere in the world
Real estate agent is no longer tied to the office desk
Medical transcriber moves out from the busy distracting office to the comfort of her home
Typist moves to Asia and volunteers in the community
Retail assistant goes online and starts selling using e-marketing methods
These people are doing it, and you can too.   With the right planning and tools you can take your current day job and do it from home.  But, you may say …   "my boss will never agree to it."   You may think you'll never be able to convince your boss to you working from home.
How to Convince Your Boss That You Working From Home Is a Great Idea!
Working from a remote office isn't so unusual nowadays.  The Global Workplace Analytics growth trends report shows that from 2005 there has been an 80% increase in teleworking across the US.  The telecommuting workforce is growing and so is openness to the idea.  If you prepare right, approach your boss the right way and know how to overcome objections – your work-from-home dream is very possible.
Here are a few things for you to consider …
What would make it possible for you to do your job or parts of your job from home
What benefits will your boss and company get from you working from a remote office
What technology you will need to do your job from home
The likely objections your boss will make to the idea of you starting to work remotely
What communication tools and document sharing tools you'll need to stay connected to other team members and your clients
How you help your boss and co-workers to still "feel your presence" in the office, even though you are not physically there
Click here to discover "How to ask your Boss to Work from Home … and get them to say YES!"