Latest Virtual Team Articles…
Latest Virtual Working Articles….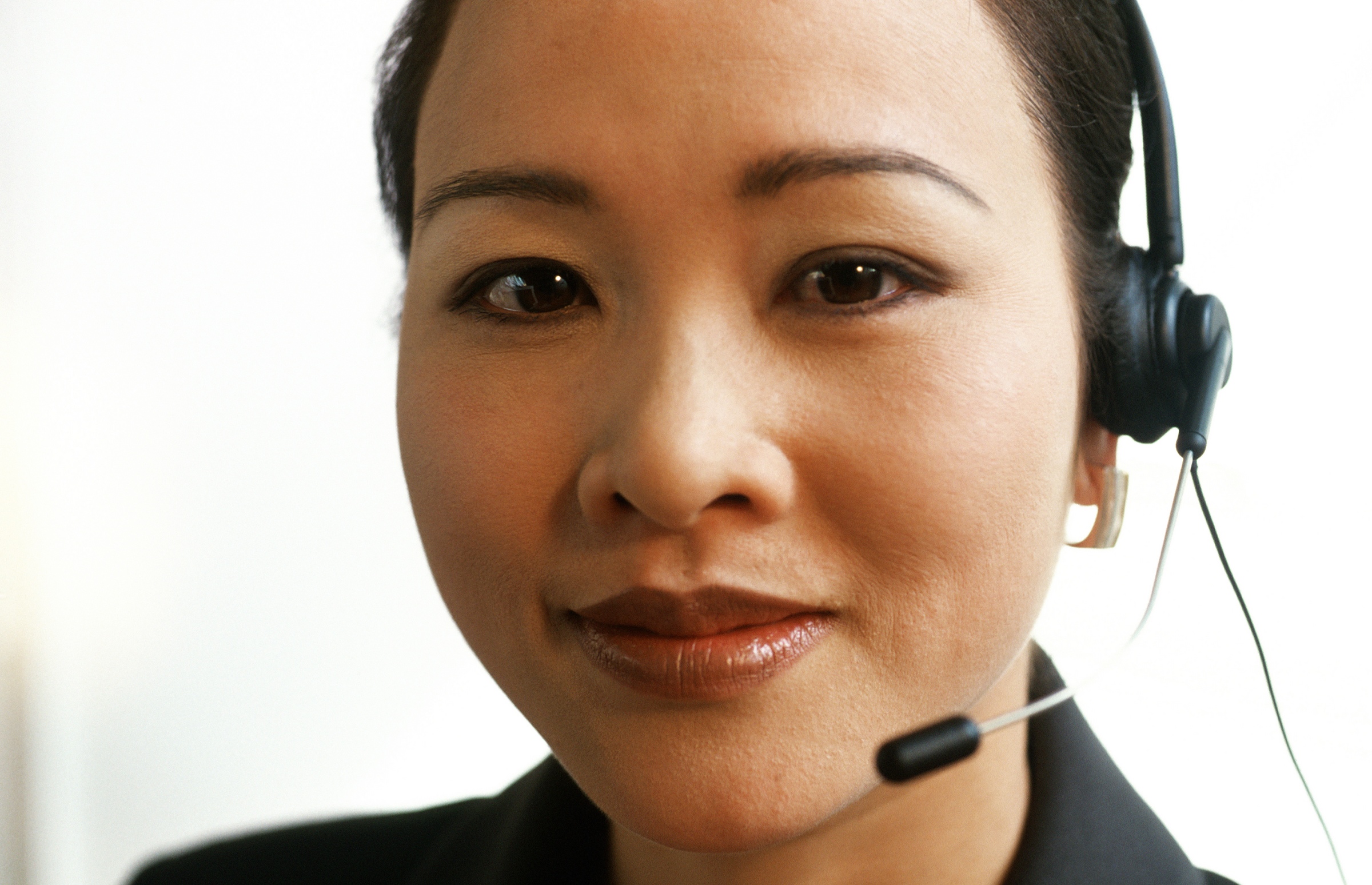 If you want to take your secretarial skills and start using them to make money online, then you'll need to know how to get clients for your online secretary business.  ...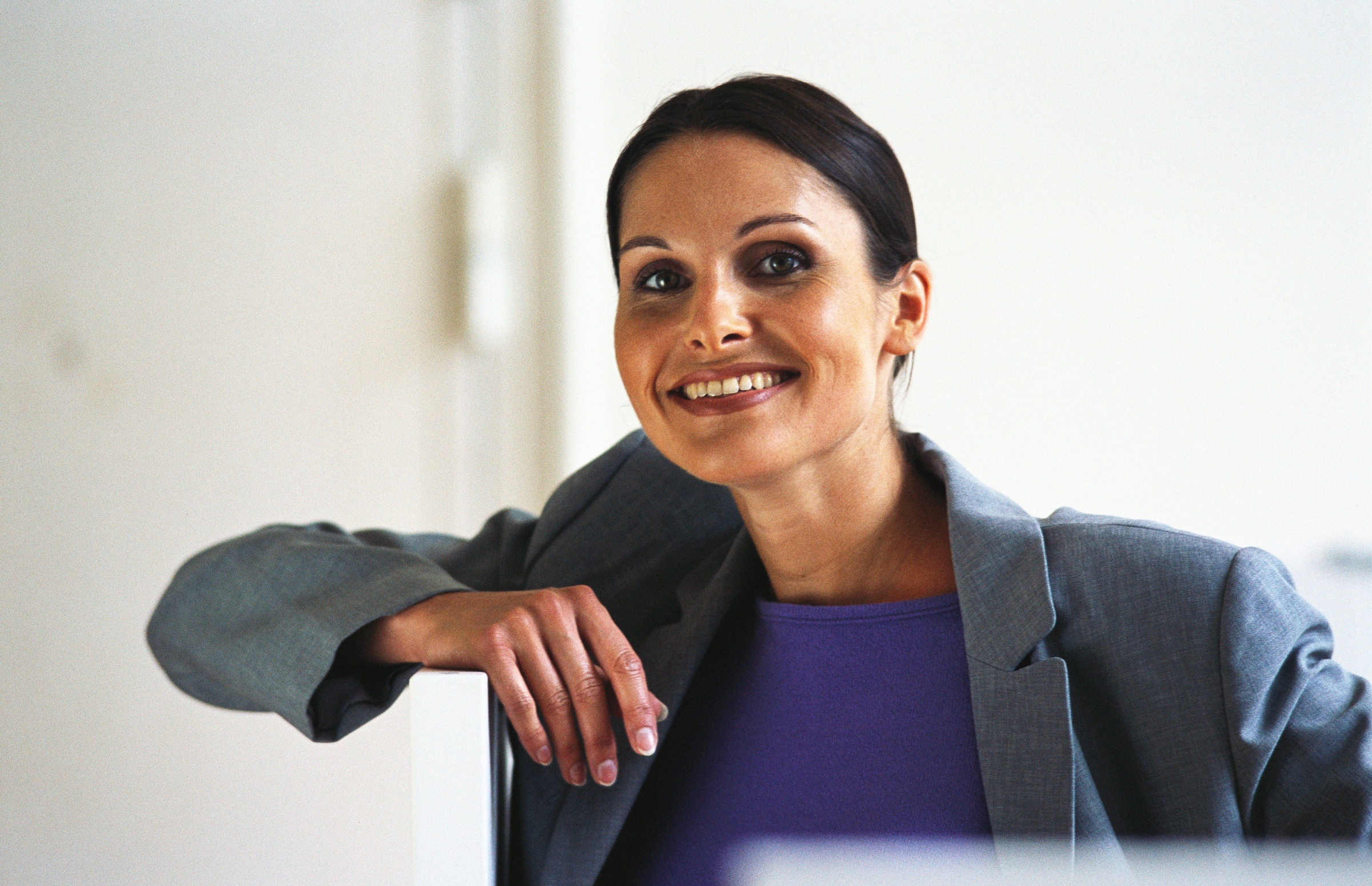 "What a life" – I have heard people say this on numerous occasions, referring to the life of a virtual worker.  The thing is, with technology advances, improved remote communication ...