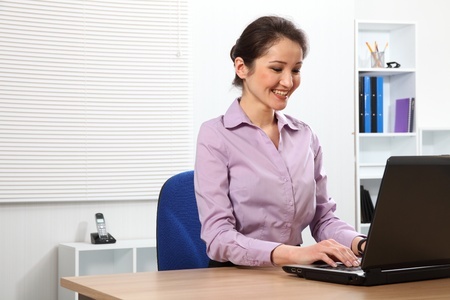 Plan For Your Online Secretary Before You Try and Hire

Define exactly what it is you want your online secretary to do for you. Define what will be required and how this fits in with your overall business plan
Outline your business working standards and how they will apply to your new online secretary
Set out the working terms and conditions including how much you are willing to pay. Decide which terms are negotiable and which are not
Document this information so your new online secretary will be very clear about your expectations and how you plan to work together.
Where to find your new Online Secretary
The first place you should look for your new online secretary is within your immediate network. Connecting with an online secretary that has been recommended is the fastest and most effective method of finding a good online secretary that you will be able to trust
Many online secretaries advertise their services as "virtual assistants" via various social media platforms and forums. Log into your favorite social media platform, search for "online secretary" or "virtual assistant" and you will find dozens of people offering services online
Online agencies such as http://www.freelancer.com  have a huge global talent pool you can access to hire an online secretary or a virtual assistant . What is advantageous about using an online agency is that the online secretary will have a profile you can review before you need to initiate communication. You can check references, their current projects and ratings.
Tips for Hiring your Online Secretary
Offer a trial or test project before you commit to working with an online secretary long-term
Make sure you have the right communication tools to stay connected with your online secretary – ie. video conferencing, web-cams etc.
You'll need to have the right systems and technology in place for document sharing and other processes
Make sure your business plan includes ways to keep your online secretary excited, motivated and connected to the success of your business.