Virtual Team Systems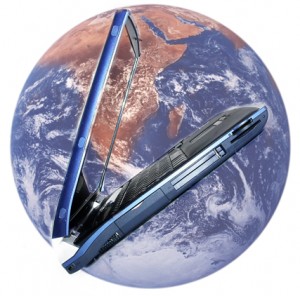 There are many advantages to building, developing and nurturing your virtual team.  Today I want to talk about just ONE of them.  And it is a BIGGIE!  So sit­-up and take notice. Imagine being able to travel anywhere in the world, with the full assurance your business will continue to operate without you physically being there.
To give you just a few examples…people like Bernadette Doyle, Melanie Benson Strick, and Virtual Team Intelligence, all have businesses that support the lifestyle of their choice. There are hundreds of people who conduct their business from wherever they happen to be – with the support of a virtual team.
To make a virtual team work for you there are a few foundational requirements.  Without them you may have a team, but it won't be functioning to full capacity.  If you really want to take a break without the worry, if you truly want to unplug with peace of mind, and if you really want to go offline and continue to make money there are some things that must be put in place. Continue reading →