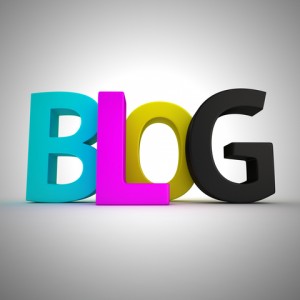 Health professionals tell us we need to drink more water.  Do you know the best way to drink more water in a day?  Use a bigger glass 🙂
It's no different in your virtual assistant business.  One of the easiest ways to increase your income as a Virtual Assistant is to increase your range of services or specialist skills.
You already have a client base who love your work, and if you can offer a service that benefits their business you have automatically increased your income.