Online Business Entrepreneurs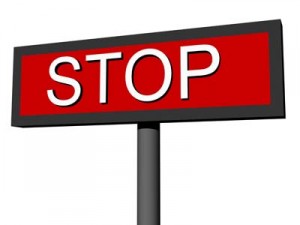 Special Virtual Team Broadcast for online business entrepreneurs
If you're an entrepreneur wanting to use the power of a team to leverage your income, I'm going to give you some hard truths today. I've been working in teams, both online and offline for over 10 years now.  You would be surprised how many people habitually, I mean habitually, sabotage their success by not given due care and consideration to the people who are the machine that drives their business.
"Take my 20 best people and, virtually overnight,
Microsoft becomes a mediocre company."
– Bill Gates
So don't take it from me, listen to Bill Gates.  He no doubt, sees the value in his team.  If you want to KEEP your team, happy, thriving and productive then heed this WARNING – take notice of these 7 de-motivators and STOP doing them.
Disclaimer:  If you want a DEMOTIVATED, resentful outfit…then be my guest; turn the following points into a checklist!  Continue reading →