How to Work and Travel
If you want to travel and work online via the internet there are a number of options available to you.  Here are just three ways (tried and tested) that will have you embracing the virtual lifestyle.  The virtual working way of life gives you the laptop lifestyle – freedom to travel while still earning a living via the internet.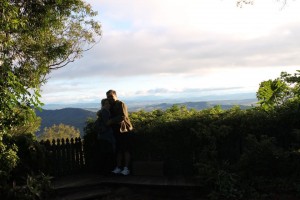 It's simple – just requires a little investment of either your money or time.  But believe me it is all worth it.  Being able to adventure around Australia, US, Vietnam, Ireland, Italy, Switzerland makes it a small investment with a huge reward!
#1 Blog Creation & WordPress Website Design
This is one of the most in demand virtual services we are seeing at the moment.  If you want to know how to create and set-up WordPress blogs for clients check out this awesome low-cost resource… http://howtoblogguideonline.com/. Once you've got the skills and resources you can put them into practice and earn money from anywhere in the world – as long as you have an internet connection!

  Continue reading →