Alternative work schedule
Do you dream about the "work from home" lifestyle, without the daily grind of commuting to work?  Are you depressed and tired because your work seems to dominate your life and you just know working from home will give you a better work/life balance?
Do you want to keep your career while having flexible work options and time to spend with loved ones and family?
Do you just want to show up for work in your PJ's?
If you answered "YES" to these questions, you may be ready to ask your boss if you can start working from home.  But before you rush in and ask the question, or send  in an ill-prepared email that will only annoy your boss and team,  take the quiz below to see if you are REALLY ready to start working from home?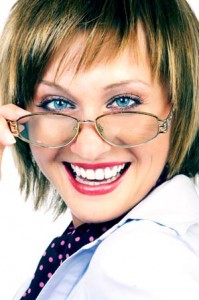 Asking the "work from home" question and how to get your boss to agree!
Today one of our readers asked this question…
"I want to work from home, but how do I email my boss to ask for work from home"
The thing is, suggesting to your boss that you want to work from home isn't always as simple as sending an email.  In fact, just charging forward and sending an email to your boss could ruin your chances to work from home right up front!  A lot depends on how forward thinking your boss is and how open your boss is to change and trying new things. It will also depend a lot on what you're currently doing in your role and if there is flexibility for alternative work arrangements or an alternative work schedule.
You need to have a plan and adjust your tactics according to your role and circumstance. If your boss is someone not likely to consider a new way of doing things, you might like to "test the waters" by doing a small project from home demonstrating the effectiveness and benefits of a work from home agreement.
Below I have outlined 6 steps to help you with your work from home request. Continue reading →